Use Cases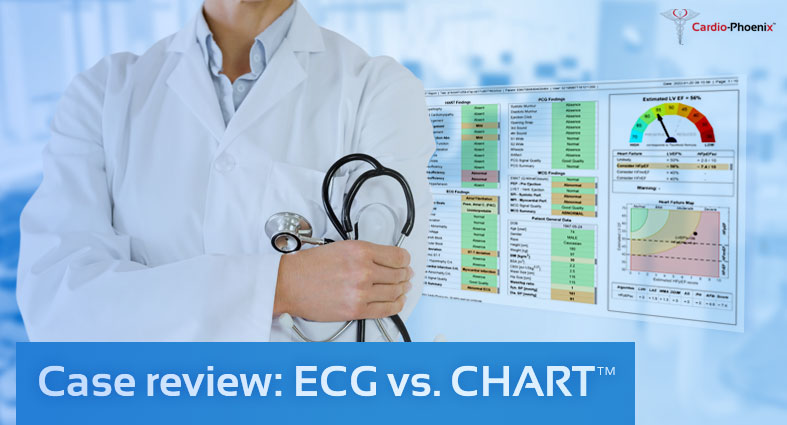 Improving early identification of cardiovascular problems at the point-of-care
Background Patient 00 has an artificial valve or prosthesis. The patient is under cardiology observation. However, the next cardiology appointment is 6 months out. The patient had mild chest discomfort and was worried as the prosthesis was relatively new. For the record, neither the ECG nor the CHART detected the prosthesis. ECG use Case GP consulted the patient file and...
Read more
---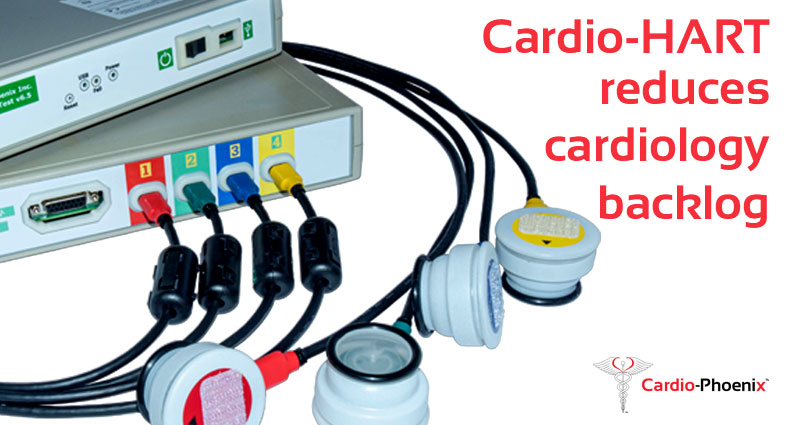 Breakthrough Cardiac Diagnostic device reduces wait-times and backlog
As we cautiously emerge from the grips of the pandemic, so too heart disease is re-emerging as the leading cause of disease burden in England. Numerous studies and research articles bear witness to what will undoubtedly be COVID-19's ongoing legacy, an increase in heart disease of epidemic proportion, to regain the crown as the #1...
Read more
---