Affordable access to all
A low cost, device that enables cheap and accessible widespread screening of patient populations.
Non-invasive, means low risk, and helps reduce the possibility of unnecessary exposure to more high-risk or radiological testing.
First-use system. specifically targeted for Clinical practice, including primary patient care.
Easy to use, requires little additional training, integrates into existing Standards of Care workflows.
Save countless lives through the earlier-detection of clinically hard to detect disease onset, including ischemia.
Higher and broader diagnostic accuracy helps doctors to better determine appropriate treatment options, or better understand when to send them to the cardiologists.
Post heart trauma patients can be more effectively followed-up at the Primary Care level making it easier, year-after-year³.
Cardiologist benefit too!
Number of Americans with
diagnosed heart diseases
28.1 Million
Percent of adults with
diagnosed heart disease
11.5%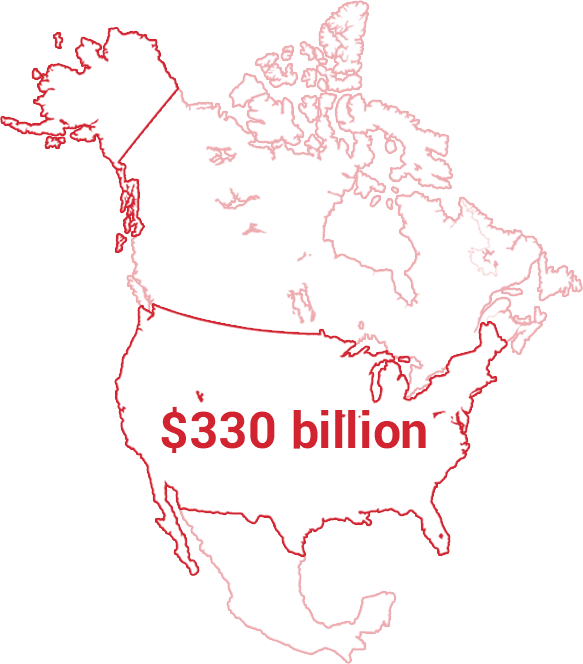 Approximately $1 in $7
health care dollars is spent on CVD
Impact on healthcare costs.
CVD annually accounts for approximately
$330 billion
in direct and indirect costs in the United States
FACT:
In a recent Clinical Study (2019)
comparing ECG to CHART in
Primary Care setting... CHART
reduced the Rate of False
Negatives (FN) diagnoses for
common heart diseases
by an outstanding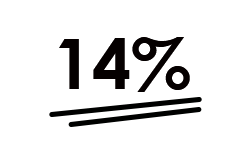 If CHART had been used instead of ECG *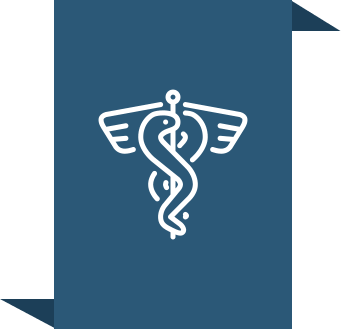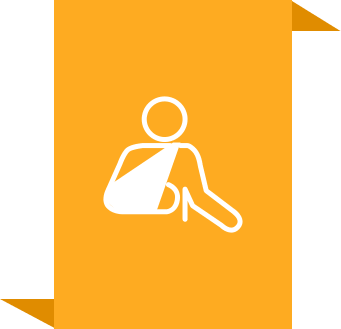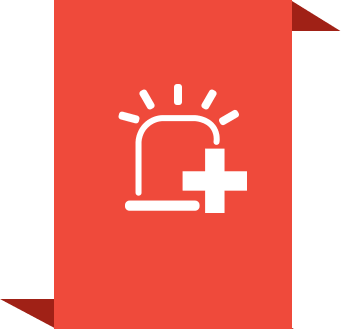 *Projected