CLINICALLY VALIDATED
Since 2006, CHART has been in continuous
research and development through
widespread testing and validated through a
series of clinical studies.
In the initial R&D phase, from 2006-2011,
it was developed through testing on
over 3,100 patients and over 14,000 tests
paired with an ECG comparator and
ECHO examinations.
Major Clinical Studies
Since 2011, CHART has been verified and validated in 3 large,
formal clinical studies, involving
over 3,900 patients and over 10,000+ tests
a consensus study validating the Ground Truth involving
18 Independent Board Certified Cardiologists
and numerous Repeatability and Reliability Studies.
All major studies were validated by paired Echocardiograph.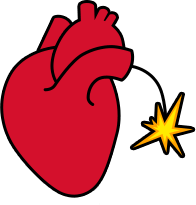 Every year about
735,000 Americans
have a heart attack.
Of these, 525,000
are a first heart attack
and 210,000
happen in people who have already
had a heart attack.
Source

Fundamental Research in Support of Technology Development
2006-11, 3,100 patients with over 14,000 tests.
A Pivotal Clinical Investigation in the use of breakthrough auscultation technology against existing market leaders and exploring the role of advanced auscultation techniques in clinical use. Objective is to detect, identify and process hearts sounds and identifying tell-tale pathological conditions.

Over 5 years, over 14,000 examinations were conducted on over 3,100 patients, and resulted in one of the world's largest collection of expertly annotated auscultation studies.

Medical Device Innovation Research
2011-14, over 1251 patients.
A Diagnostic Clinical Comparison Performance Study pairing the Echocardiograph with the latest Cardio-Phoenix innovation,
a 3-in-1 medical device capturing 3 different types of bio-signals, Electrocardiograph (ECG), Phonocardiograph (PCG) and Mechanocardiograph (MCG).

Clinical Investigation of Cardio Phoenix Medical Device
2015-16, over 2648 patients with 7800 patient tests collected.
A pivotal stage Diagnostic Device Performance Comparison Study comparing the Cardio-TriTest™ an FDA cleared medical device with the Echocardiograph for performance evaluation against Intended Use in varied rural target population groups in support of an FDA De Novo Clearance Application.

The device itself is in its 6th generation.

Frequent Clinical Data Acquisition
A Clinical consensus study, involving 18+ cardiologists,
2600+ patient examinations, to establish the ground truth in Echocardiography and inter-cardiologist diagnostic interpretation parameters.

Data was collected on an ongoing basis by leading cardiologist and physicians.

The principal objective of the study was to obtain the unbiased diagnosis of 14 echo findings using the standardized language of echo diagnosis.

The Clinical Consensus Study has provided consistency in objective diagnosis for 14 echo findings.

The results of this study have considerable significance on the validation of 14 CHART findings since the consensus answers were used to establish the ground truth which, on its own turn, was used for the validation of the CHART findings.

2018 - ongoing
FDA Approved Study - CHART Clinical Utility and Usability Study
The CHART Clinical Utility and Usability Study was discussed, designed and approved with FDA to determine the effectiveness and safety of the ID's and to verify and validate the protocols for their use in Clinical practice.

The sample size target is approximately 500 patients.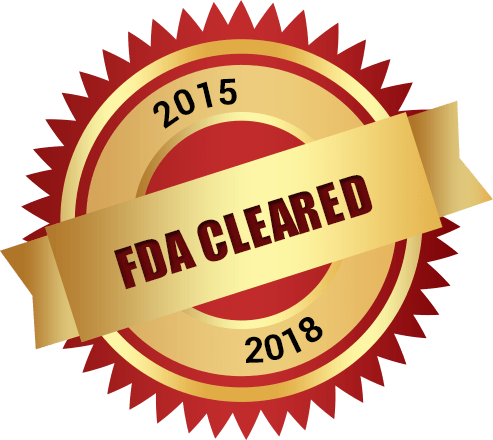 The Cardio-TriTest™
Cardio-TriTest™ has been scientifically
and clinically validated by large-scale
clinical studies, demonstrating excellent
diagnostic performance.
1 in every 4 deaths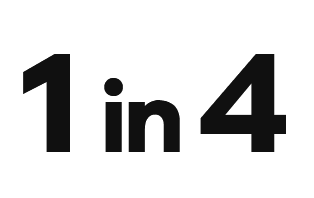 610,000 people
die of heart disease
in the United States
every year!
Source
COLLABORATIVE CARE!
At the clinical level, CHART includes the cloud-based
CHART Clinical Management System,
to help manage patients and foster collaborative care,
between primary care and specialist clinical care practice.
Isolated communities can be connected through the CMS
to specialists located in major centers and
benefit from telemedicine expertise.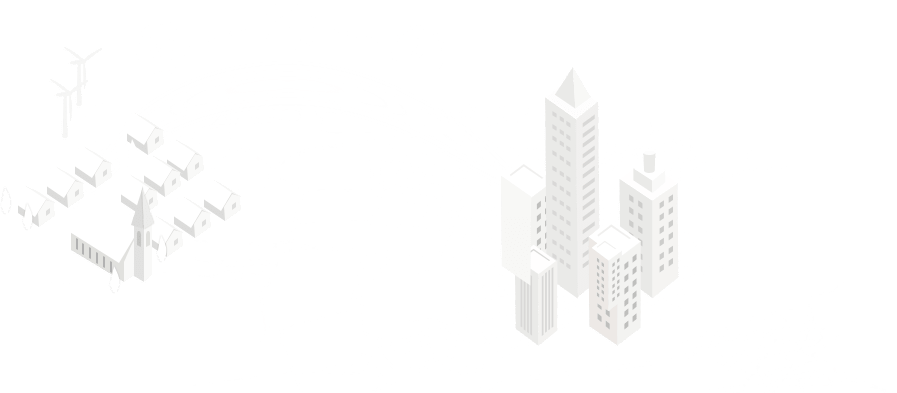 "Detecting heart diseases early is of critical importance in managing the patient's heart conditions."
Dr. Sandor Khoor,
Chief of Cardiology, Budapest Hungary,
1955-2014, a patient himself and a true believer!